This chapter (and this book) are long enough as it is, but I wrote a lot more about security. If you would like to learn about more security topics, such as non-web security issues, as well as cybercrime, the dark web, and malware, then check out this repository:
https://github.com/0x416c616e/intro_to_security
Congratulations on completing section 13!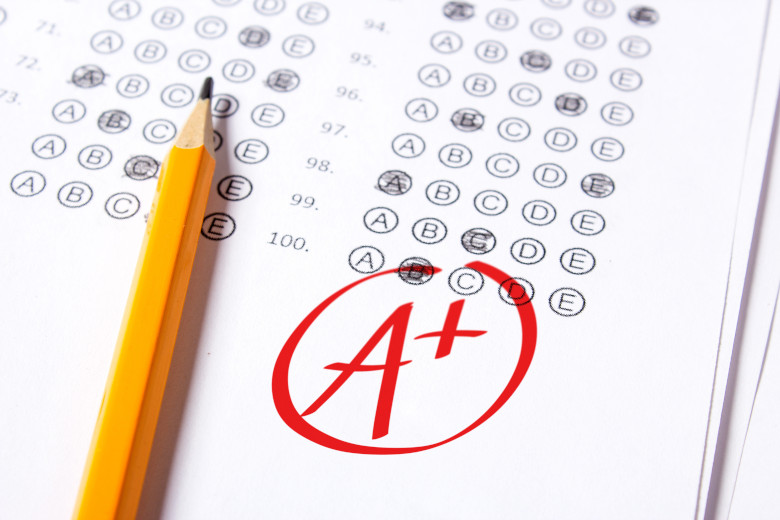 Security is extremely important in our increasingly-connected world. If you're good with security, you'll go far.